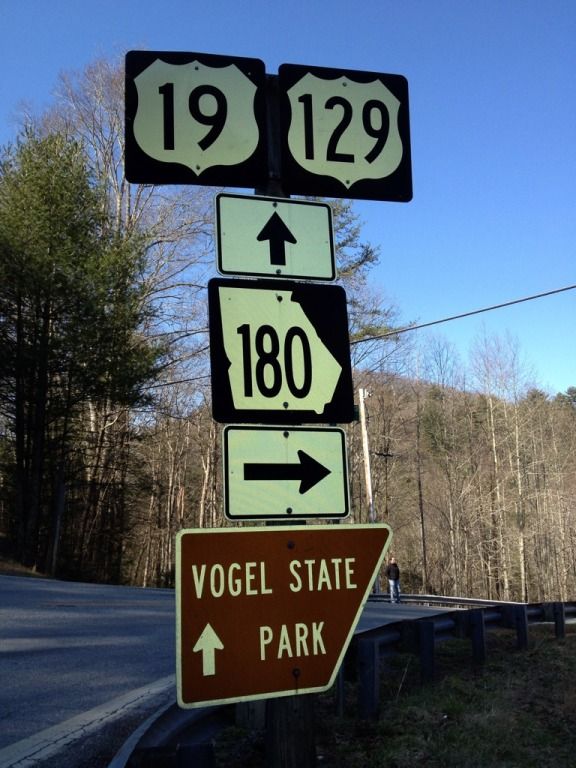 It was hard to go back to work after such an awesome weekend with good friends. Our friend is deploying for 13 months, so it was a girls' getaway, but we let the boys come, too. We stayed at High Valley Airport, which has several cabins to rent. I think we planned this for the best weekend of the spring. Perfect for walks and exploring in the day and campfires at night. Carlton, the wood man, was quite the character!
Saturday we took a tour of the area, stopping at some favorite places, and checking in on some new places. I went to the "Macys of the Mountains"---Alexanders in Blairsville (http://www.alexandersstore.com/)--it has "everything under the sun"


Then we popped over to Skeenah, which sadly, is getting a bit creepy.
Met some characters, too, which is always the best part of travelling. TW of Suches is going to be amazing...good people running it

(especially Mary, the cook)...

Bill Johnstone, the new owner, is hoping for a "soft opening" in late April or May. We plan to be some of his first guests!! He has redone the entire place!


Also met April at Wildcat on 60. Looks like it could be a good place for a rally one day...Paul took lots of pics to show the ZRXrs. Here he is with his escort...


Whitleigh at Sunrise Grocery outdid herself with Moonpie Cupcakes!! That girl is going to be RICH!! If you've never tried any of her creations, head up to Sunrise Grocery on 129 or, on Saturday mornings, she's usually at the Blairsville Farmers' Market.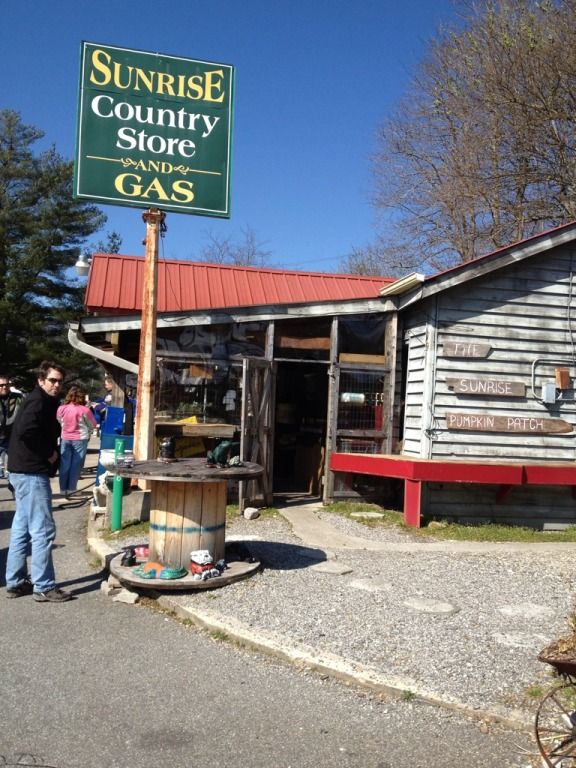 It is never a boring experience in the north Georgia mountains, especially when I'm with my Boy Scout.