Finally got around to doing an autopsy on my broken Ninja engine. Apparently, I didn't just break it a little. I broke it a LOT.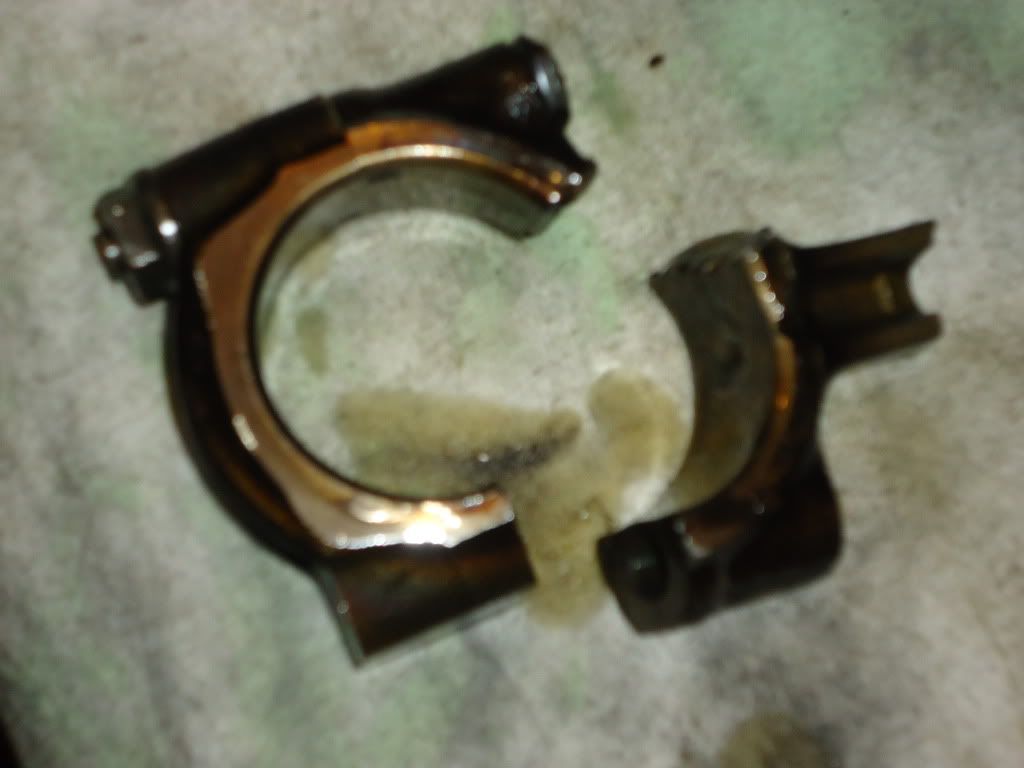 On the day of the break down, I heard a metallic sound but was able to sort of run it to a parking lot. Since one side had broken, it makes sense that the engine continued to try to work for me.
This was sort of disappointing for me. I loved my Ninja and wanted to believe that some out of the ordinary issue occurred, no fault of mine. However, the connecting rod broke in multiple places. Otherwise known as catastrophic failure. The only explanation is little to no oil. But, you never know. It's possible there was a weak solution in the casting metal the day this was built or a flammable thing that found its way into my engine. Or, a tumor. One can never be certain.